Summary provided by District Bonding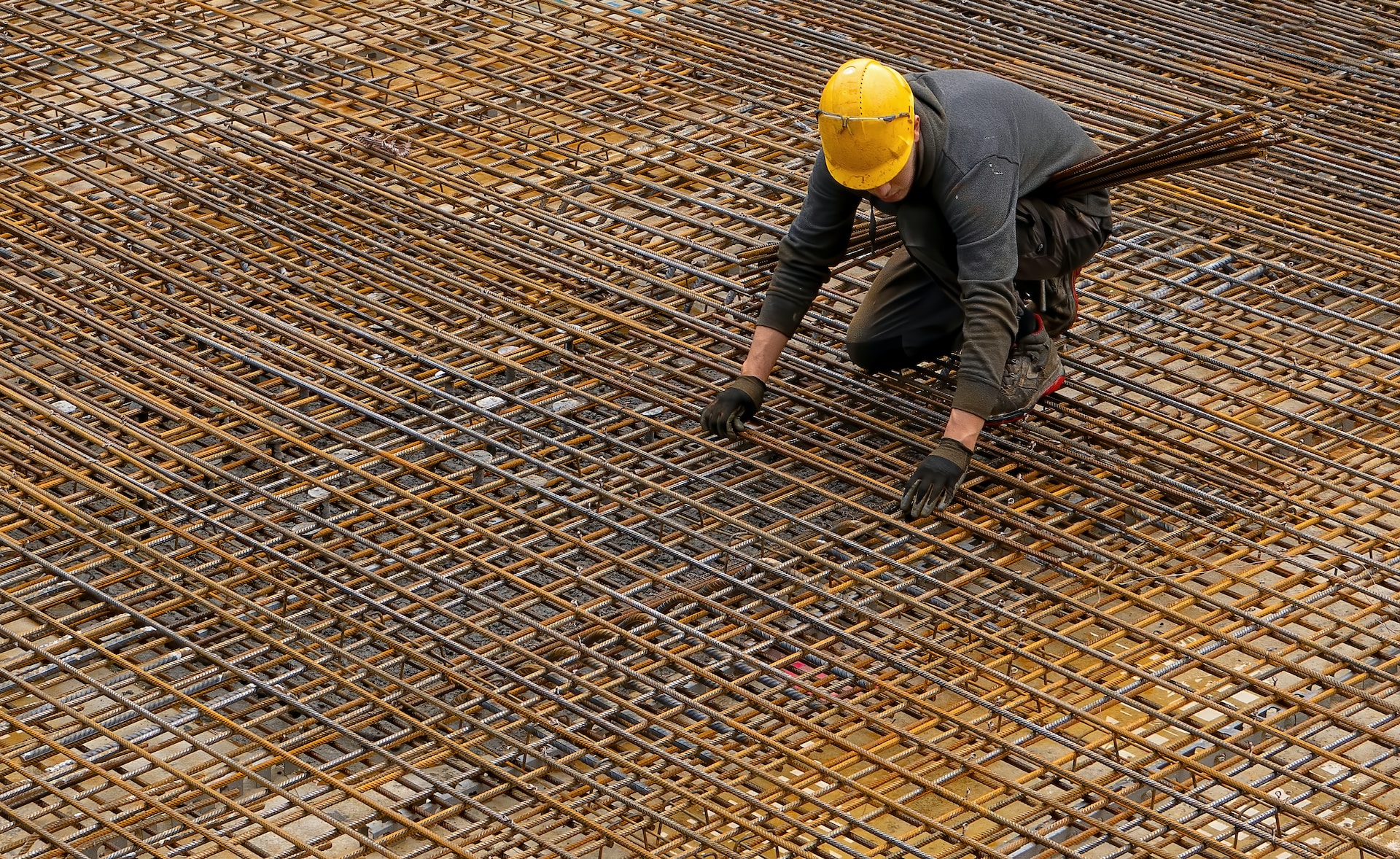 Construction delays have become more of the norm (63% of leading US contractors) with supply chain disruptions, increasing construction costs and new green/sustainability requirements.
We just had a conversation with a contractor that was slated to start work in June 2022 and be complete in three months. To date, the work hasn't started due to permitting issues. This project is now eating up valuable bonding capacity, with no end in sight.
Before you sign a contract, look to include clauses that include proper compensation for pricing increases and owner-led delay claims. Click the link below to read the full article: